Puerto Escondido Surf Lessons + SUP tours
Surf Packages // Surf Lessons // Paddleboard Tours
If you have a dream to learn to surf (or improve your surfing) and a desire to travel, then we invite you to join us in beautiful sunny Puerto Escondido Mexico — where your surf-dream becomes an adventure!
Welcome to Azulea Adventures, owned and operated by Carlos Peralta— the friendliest, easygoing, bilingual local with 20+ years of surfing experience. Carlos has a genuine passion for teaching surfing and sharing his beautiful home, Puerto Escondido, with travelers.
You've come to the right place!



To ensure you have the best surfing experience we keep all our surf classes small so you receive individualized attention as you learn the techniques and skills that will advance your surfing.
Surf lessons are available for beginners + intermediates

Surf coaching is available for advanced students
AZULEA ADVENTURES
AZULEA: (ah-zoo-lay-ah) "the essence of the tropics" derived from 'azul'
ADVENTURE: "an exciting, unforgettable experience mixed with a bit of challenge"
Surf Package
friends // family // solo travelers
An exclusive surfing experience that includes private surf lessons and private accommodations
Surf Lessons
Beginner // Intermediate // Surf Coaching
Surf Lessons are available daily at 9am and 4pm
Select your dates and Book Now for easy reservations
Guided paddleboard Tours
Available for individuals + small groups
Select your dates and Book Now for easy reservations
Surf Lessons + SUP Tours
in Beautiful Puerto Escondido,Oaxaca Mexico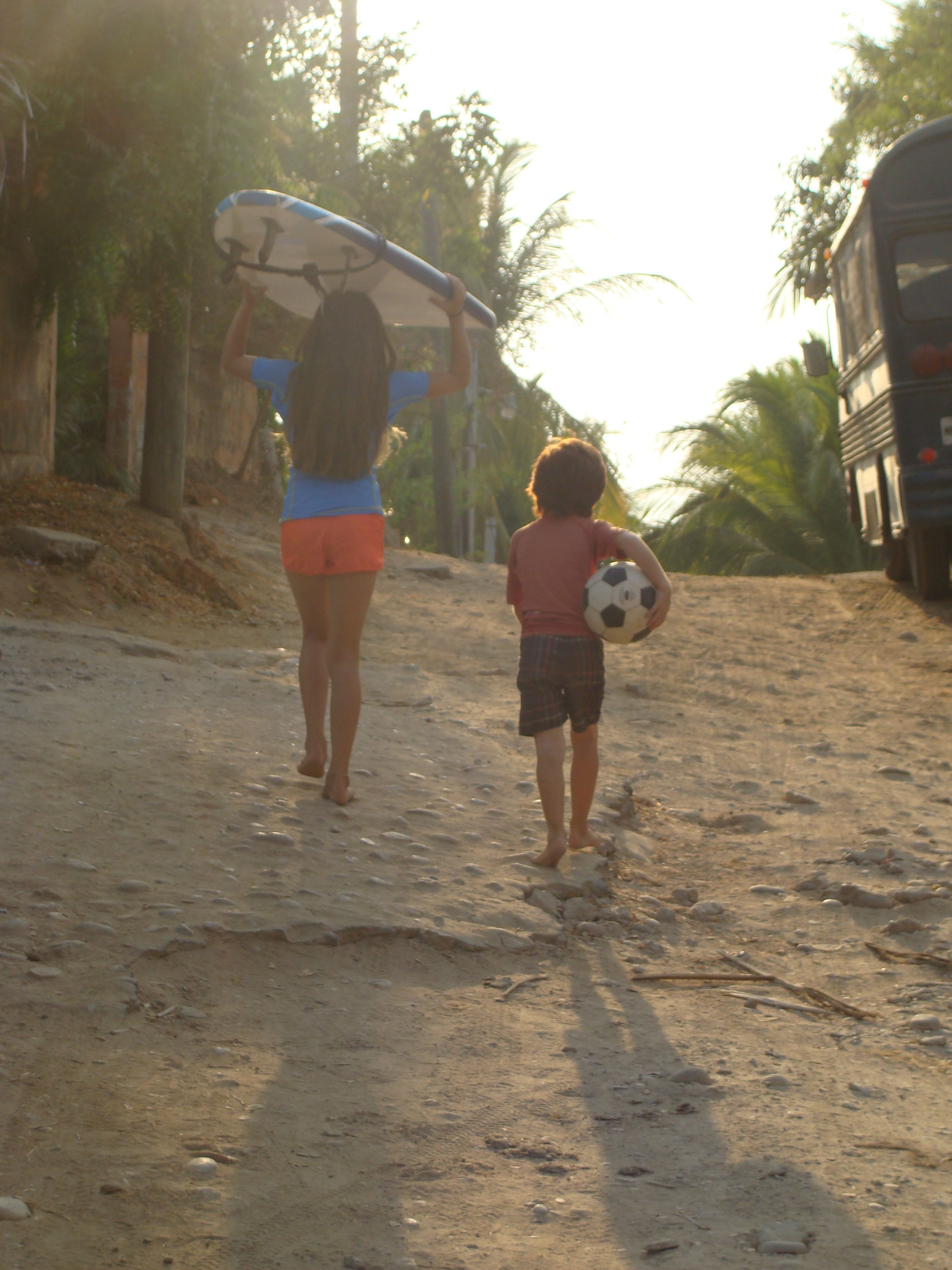 Thank you for choosing
Azulea Adventures
we are a small
local-owned
integrity-based
family-business
in Puerto Escondido
We take pride in giving
exceptional service
+
making your Mexico
surf Adventure
memorable
***** Azulea Adventures has 5 Star reviews on TripAdvisor *****
As seen on Fathom Away and Huffington Post